Welcome
Check for advance tickets only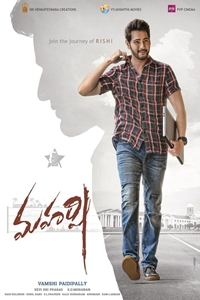 Maharshi
Opens 5/9/2019
Rated NR
Rishi, a millionaire businessman, returns to his homeland, where he becomes the champion of poor and downtrodden farmers. Directed by Vamsi Paidipally, Maharshi features Mahesh Babu and Pooja Hegde in central roles.

CAN'T FIND THE SHOW TIME YOU ARE LOOKING FOR?
We post new schedules on Tuesday evenings for Friday through the following Thursday.
In some cases, advance tickets for future releases will be posted by date.
Closed Captioning and Descriptive Video devices available by request at theater box office.
Find Showtimes & Buy Tickets
*Click on time to purchase tickets